Listicles
22 Movies About Forbidden Love With Epic Stories
Most of us think about cheating when it comes to forbidden romance. We prepared a forbidden love movies list. You can find impossible love, forbidden romance movies here.
However, there are some great movies about forbidden love that perfectly reflect the feelings of the characters. So good that we all want them to be together at the end! And some others are also considered as forbidden love because of completely different reasons. We compiled those tempting movies that you should definitely watch with exhilaration.
What is your favorite movies about forbidden love stories?
Movies are ranked based on IMDB ratings. 
22. First Knight (1995)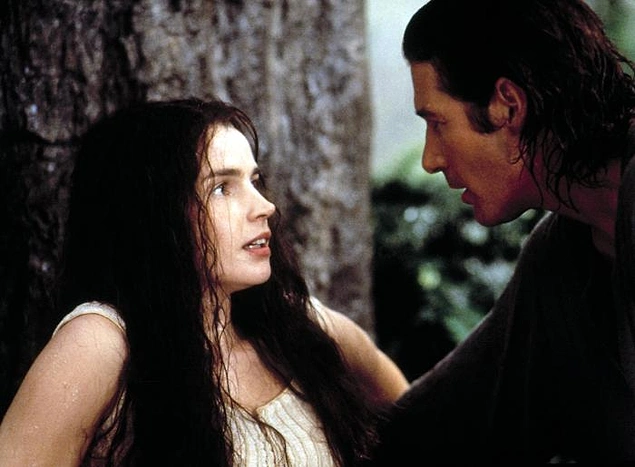 21. Upside Down (2012)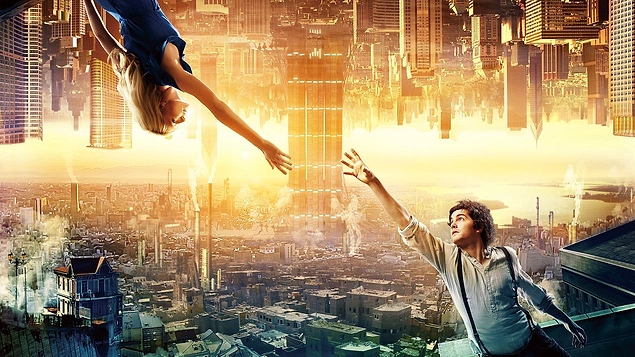 20. Anna Karenina (2012)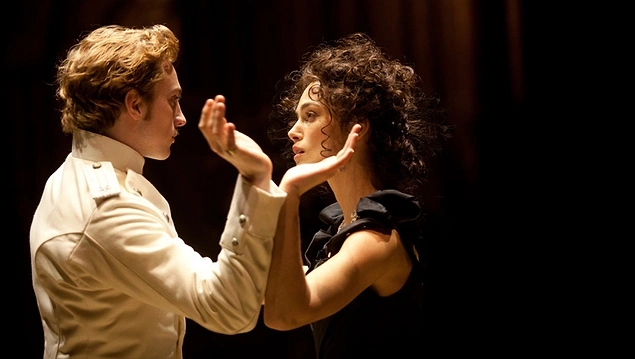 19. The Burning Plain (2008)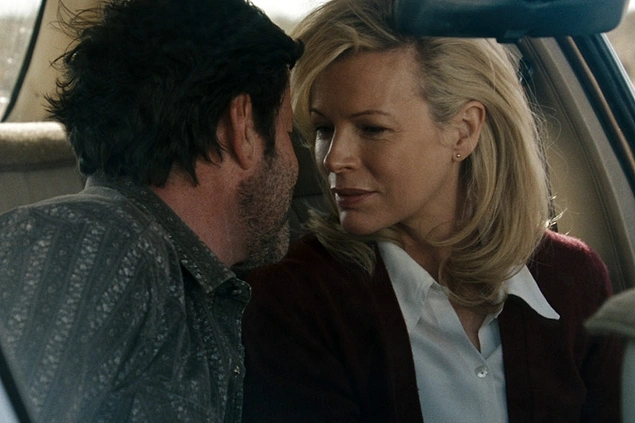 18. Romeo + Juliet (1996)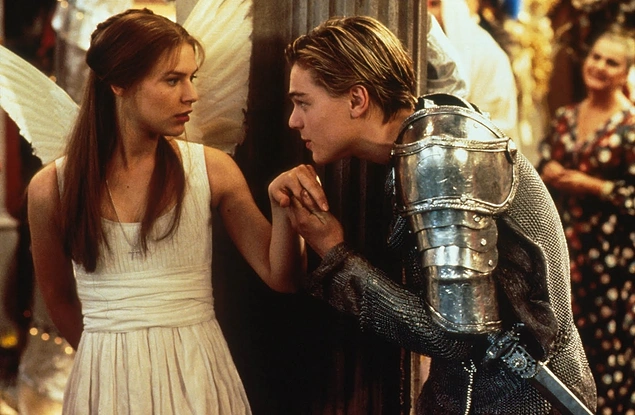 17. The Duchess (2008)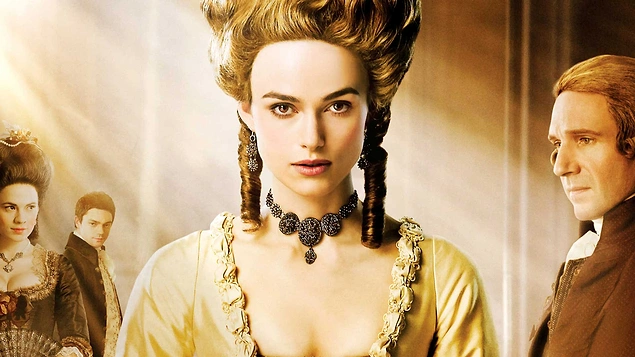 16. Tristan + Isolde (2006)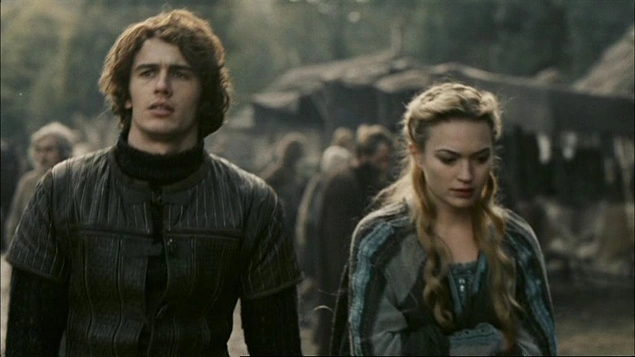 15. I Am Love (2009)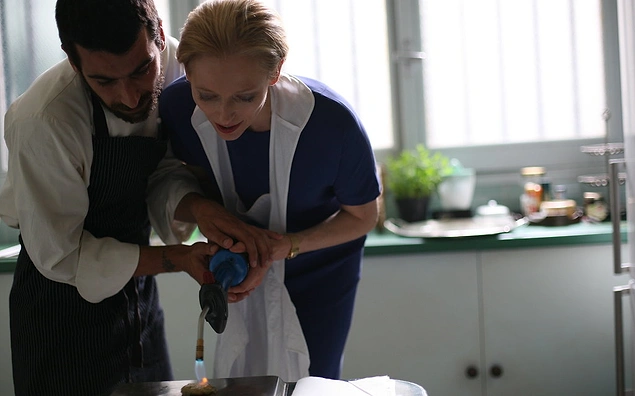 Maybe you want to read (Related lists)
14. Jude (1996)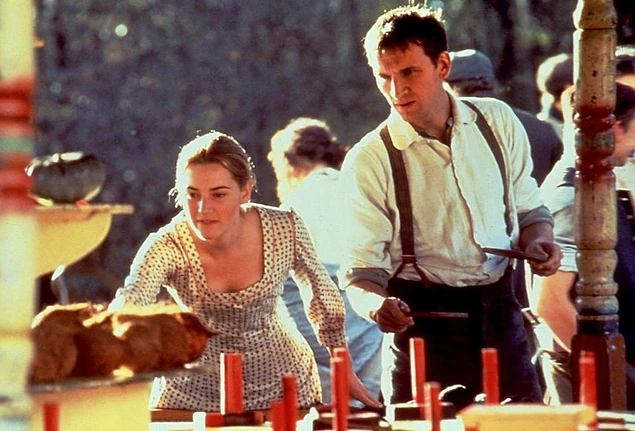 13. 5 to 7 (2014)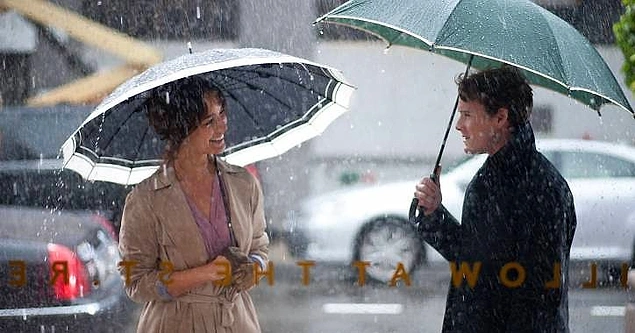 12. Closer (2004)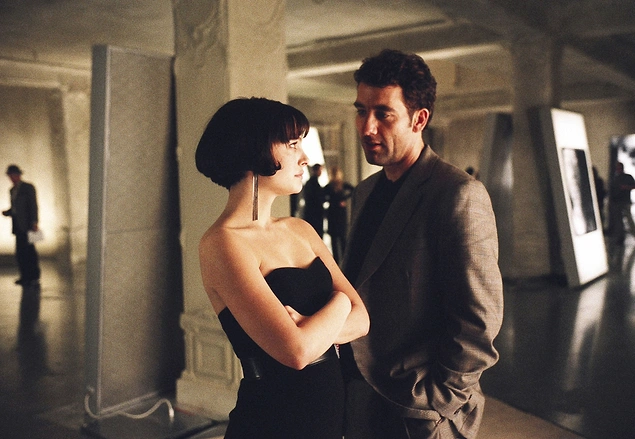 11. Facing Windows (2003)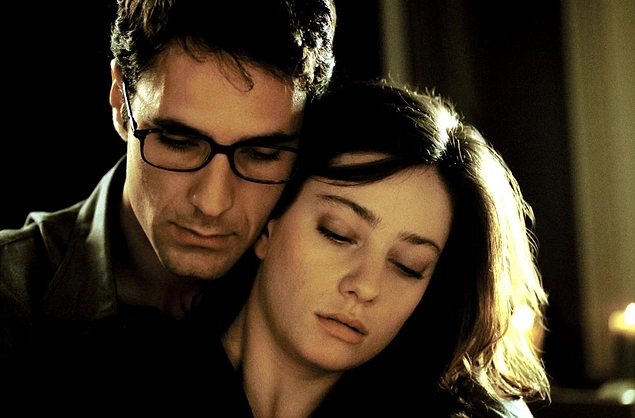 10. The English Patient (1996)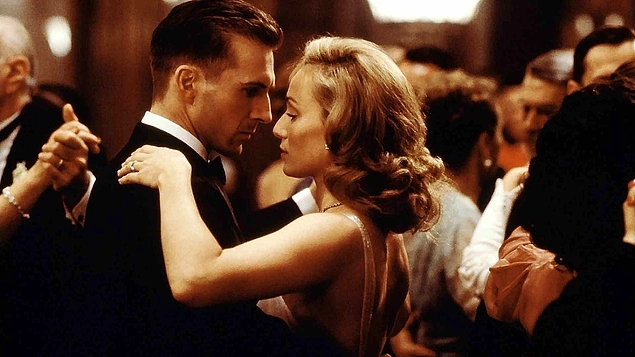 9. The Bridges of Madison County (1995)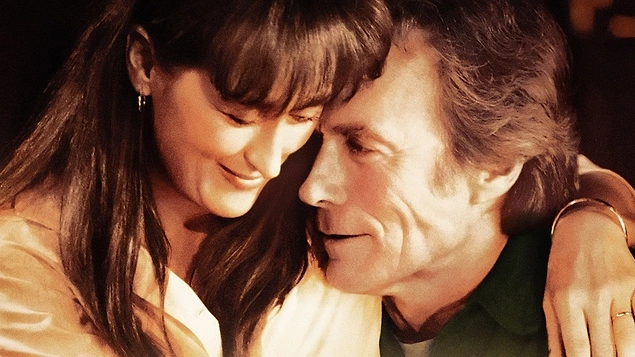 8. A Royal Affair (2012)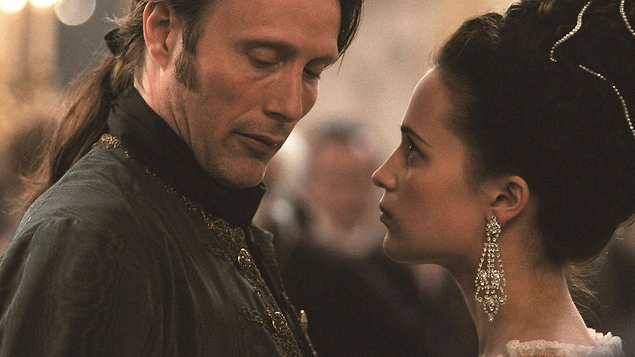 7. Little Children (2006)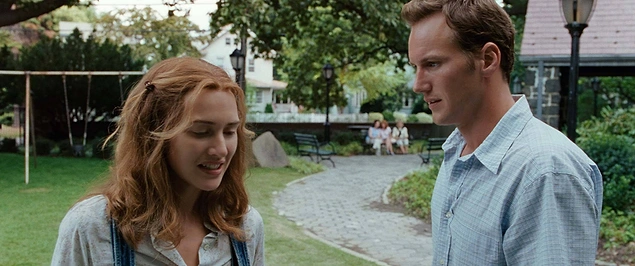 6. The Piano (1993)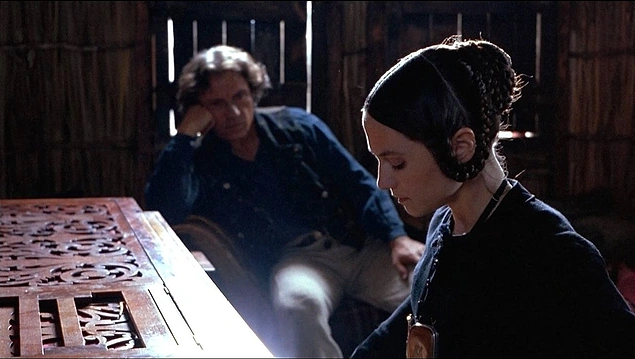 5. West Side Story (1961)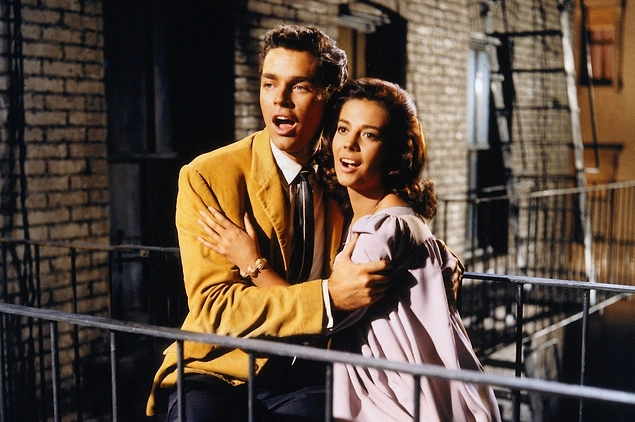 4. Titanic (1997)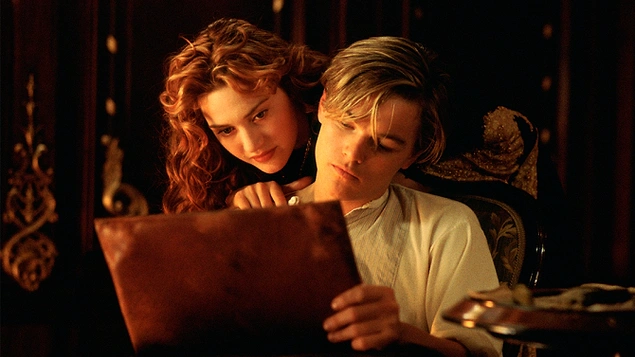 3. Edward Scissorhands (1990)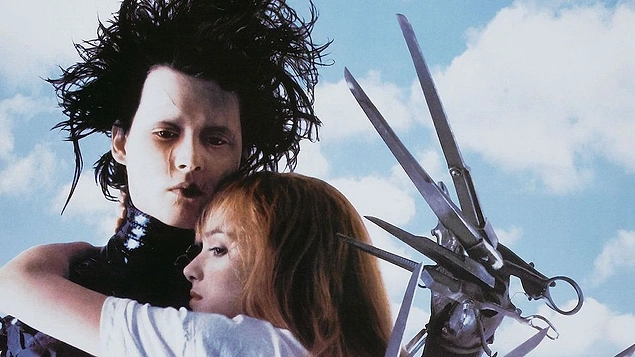 2. In the Mood for Love (2000)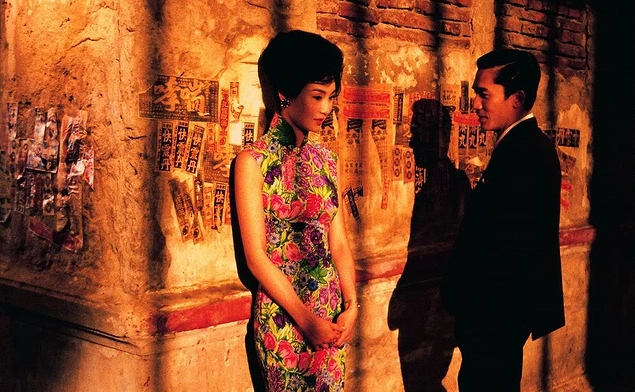 1. 3-Iron (2004)